The design of your website is your chance to tell the world who you are, establish a great reputation and show off what you do best.

Above all, it's your chance to sell your products or services... but a web design service that achieves all of that can be hard to find, until now.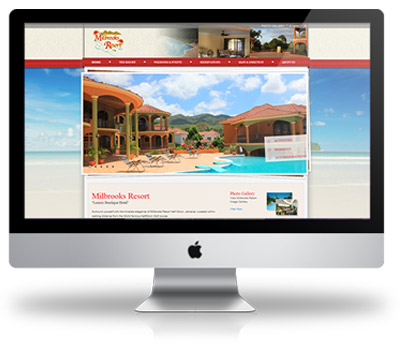 Why Choose Us
ProximoTech provides custom web design services and solutions to businesses across the world. We provide modern, innovative, affordable web 2.0 solutions both for individuals and companies. We design small and big sites, implement the necessary addons and functionality, integrate your site with CMS, forums, blogs, control panels, galleries, and more. Whether it's a new website, blog skin, cms skin, e-commerce, or any other custom request, we will provide you with the top-notch quality web 2.0 layouts, programming, and relevant interactivity. The ProximoTech team consists of highly skilled and motivated individuals with years of experience. We strategically develop creative designs that effectively represents your brand online. Our rates are very competitive among web design companies globally.

Contact us today to learn how we can take your business to the next level online or get a free quotation to evaluate the cost of your web project.